SDGme
Record carbon saving actions, achieve sustainable goals and share your SDGoodness
Watch a free demo

What it provides
Unify's SDGme is a personal action tracker which helps you to reduce your carbon footprint and works to support the UN's Sustainable Development Goals (SDGs).
The SDGs are becoming increasingly important to UK businesses, but demonstrating action taken to achieve these goals can be difficult.
We created this app and dashboard, so everyone can focus their individual efforts on making achievable, repeatable actions that contribute to the SDGs.
Walk not drive, save not print, veg not meat: everyday actions – which have a CO2 saving attributed - to protect the environment and create a safe, equal and healthy society.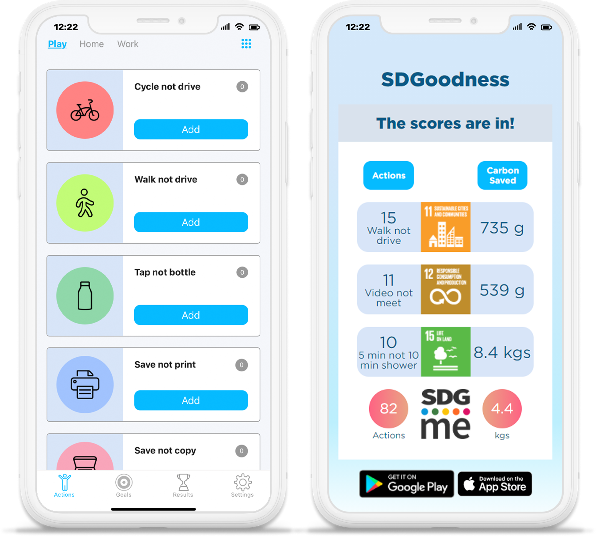 What are the benefits?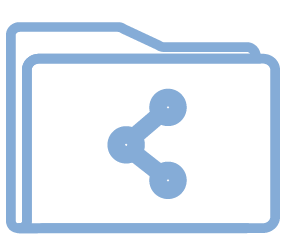 Record and share
Our Android and iOS compatible mobile phone app makes recording and sharing your everyday actions quick, convenient and fun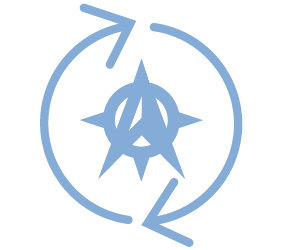 Drive real change
With the power of visibility and awareness comes great responsibility. Seeing our impact on both a personal and business level can stimulate behavioural change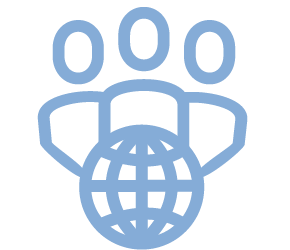 Support your or your clients environmental & sustainability strategy
Using our cloud-based portal, collating and demonstrating CO2 savings is easy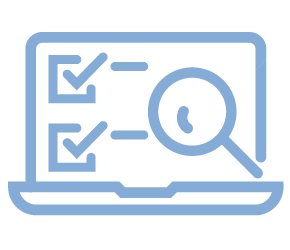 Accurate and auditable
A robust solution, with the ability to moderate incorrect SDG actions and ensuring credibility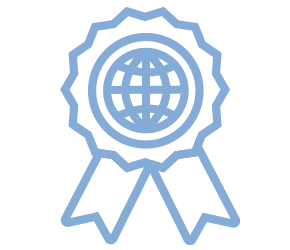 Improve your ESG rating
As we move to a more sustainable future, ESG ratings are becoming integral to long term success of businesses. SDGme can be a significant step on that journey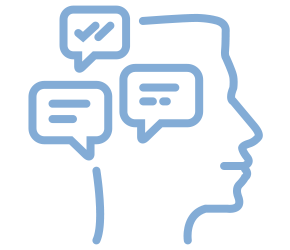 Engagement
One of the most challenging things about driving environmental and social change is engagement; our app makes this easy

Discover the benefits of SDGme today
We are on hand to provide a free demonstration of SDGme at a time convenient for you.
Arrange a demo